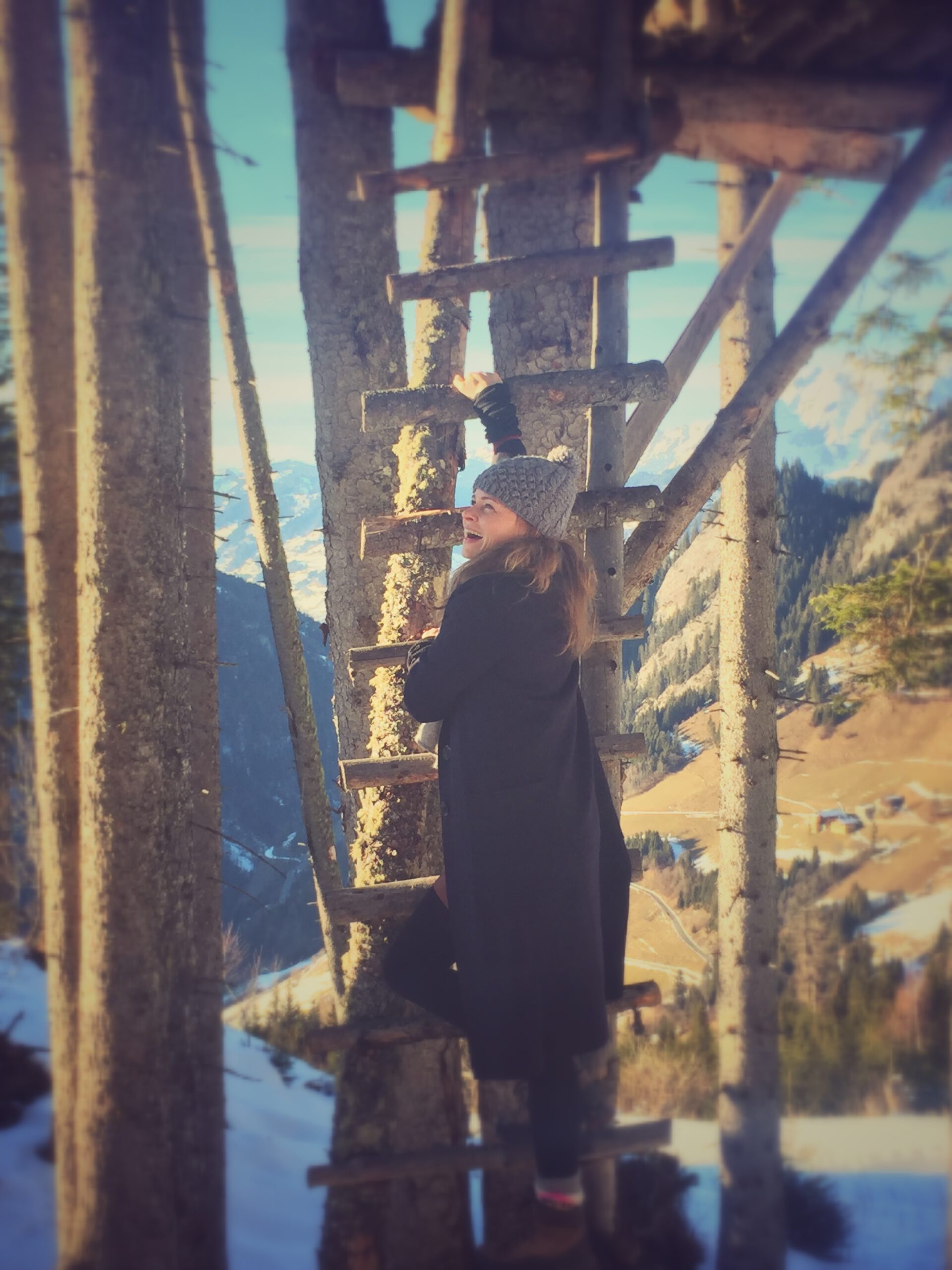 Während der Aufnahme zu der aktuellen Podcastepisode von The Human Project – Your Podcast for inspiring Stories aka https://linktr.ee/thehumanproject, hat Shaft Uddin den Nagel auf den Punkt getroffen: wir alle spielen verschiedene Rollen im Leben. Er stecke etwa in seiner "perfekten" Kraft, wenn er (professionell) Yoni's massiert. Der Londoner mit Wurzeln in Bangladesh bereite sich entsprechend vor, um für seine Kundinnen den notwendigen Raum bieten zu können, in dem sein Ego keinen Platz hat. Diesen "perfekten" Zustand aufrechterhalten könne er aber nicht. Treffe man ihn in anderen Momenten seines Lebens an, sei seine Persönlichkeit nicht selten auch in großer Unordnung.
Ich mag die Einstellung und mir gefällt seine Ehrlichkeit. Sie ist authentisch, aber steht nicht im Einklang, wie wir uns zur Zeit eine gute Welt vorstellen. Anders kann ich mir die (einseitigen) "moralischen" Ansprüche, die wir dauernd und ständig an unsere Mitmenschen richten, nicht erklären. Werden diese Standards nicht erfüllt, erfährt der andere Ausgrenzung und Ablehnung. Es scheint kein Grau mehr zu geben, das es erlaubt, Menschen nicht in Schubladen zu packen. Dabei beginnt wahre Diversität doch im eigenen Kopf.
(Anmerkung: in diesem Sinn sind auch die Grünen mE nach bedenklich – sie maßen sich moralische Überlegenheit an, ein gefährlicher Charakterzug)
Wir Menschen sind in keinem Moment gleich. Das zeichnet uns (wohl wie alle anderen Tiere auch, denn was wissen wir schon wirklich von ihren Empfindungen) aus. Wir sind wie der Wellengang der Ozeane. Mal ruhig und beständig und dann wieder wild und nicht zu bezähmen. Worte und Taten können schmerzen, aber ich glaube, dass wir in jeder Sekunde die beste Version von uns geben – auch, wenn sie für den Gegenüber nicht ausreichen mag. In der letzten Woche habe ich mich von jemandem verletzt gefühlt, der mir wichtig geworden war. Hatte einen Egobooster und musste das Weite suchen. Konnte ich in dem Moment sehen, dass er es nicht "besser" konnte – neeeee! Ich erachte es aber schon als einen persönlichen Fortschritt an, anstelle zu streiten, die Ruhe in der Natur suchen und mir somit Zeit zu lassen, bis ich wieder klar denken kann. Heute, ein paar Tage später, kann ich wieder "klug" drüber schreiben.
Wie mein Yoga Lehrer Greg Kaps immer zu sagen pflegt: "Be gentle with yourself" – ich würde gerne ergänzen, wenn ich darf: "…and with the others".
Love, Cocolina